The Chicago O'Hare airport (ORD) has 2 USO lounges. One is inside security and the other is outside of security. This is actually really nice to have one inside and outside of security. I didn't want to have to go outside of security and I heard that the one inside security was better, so of course I went there.
Read the whole post below!
Basic Information:
INSIDE SECURITY

Location: Terminal 3, Concourse G upstairs of the rotunda.
Phone Number: (773) 601-9500
Hours: 6am -10:30pm
OUTSIDE SECURITY
Location: Terminal 2, Mezzanine Level
Phone Number: (773) 686-7396
Hours: 24/7. I called and confirmed this by calling and yes, they are open 24/7! People can spend the night on recliner sofas. That's awesome!
Here's some pictures I took of the USO inside security that I went to:
Soda, gatorade, milk, sandwiches, hotdogs, salads, macaroni, etc.
Salad and sandwich that we had. It wasn't fresh but it was nice to have a lot of options and something substantial.
Part of eating area with more food…bananas, granola bars, popcorn, candy, and more.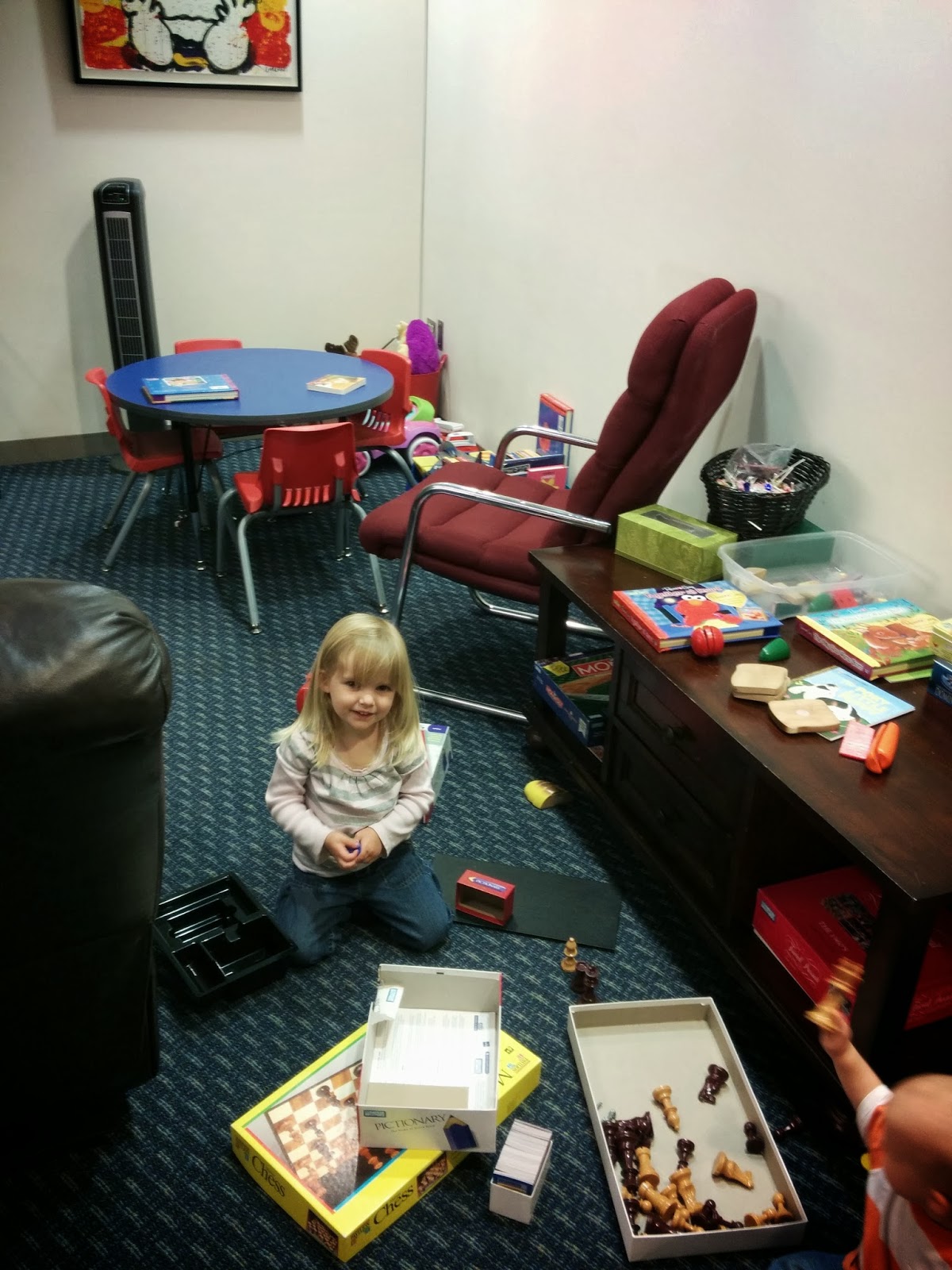 Kids Playing area. My daughter and son loved it and it was a nice place to relax in between flights.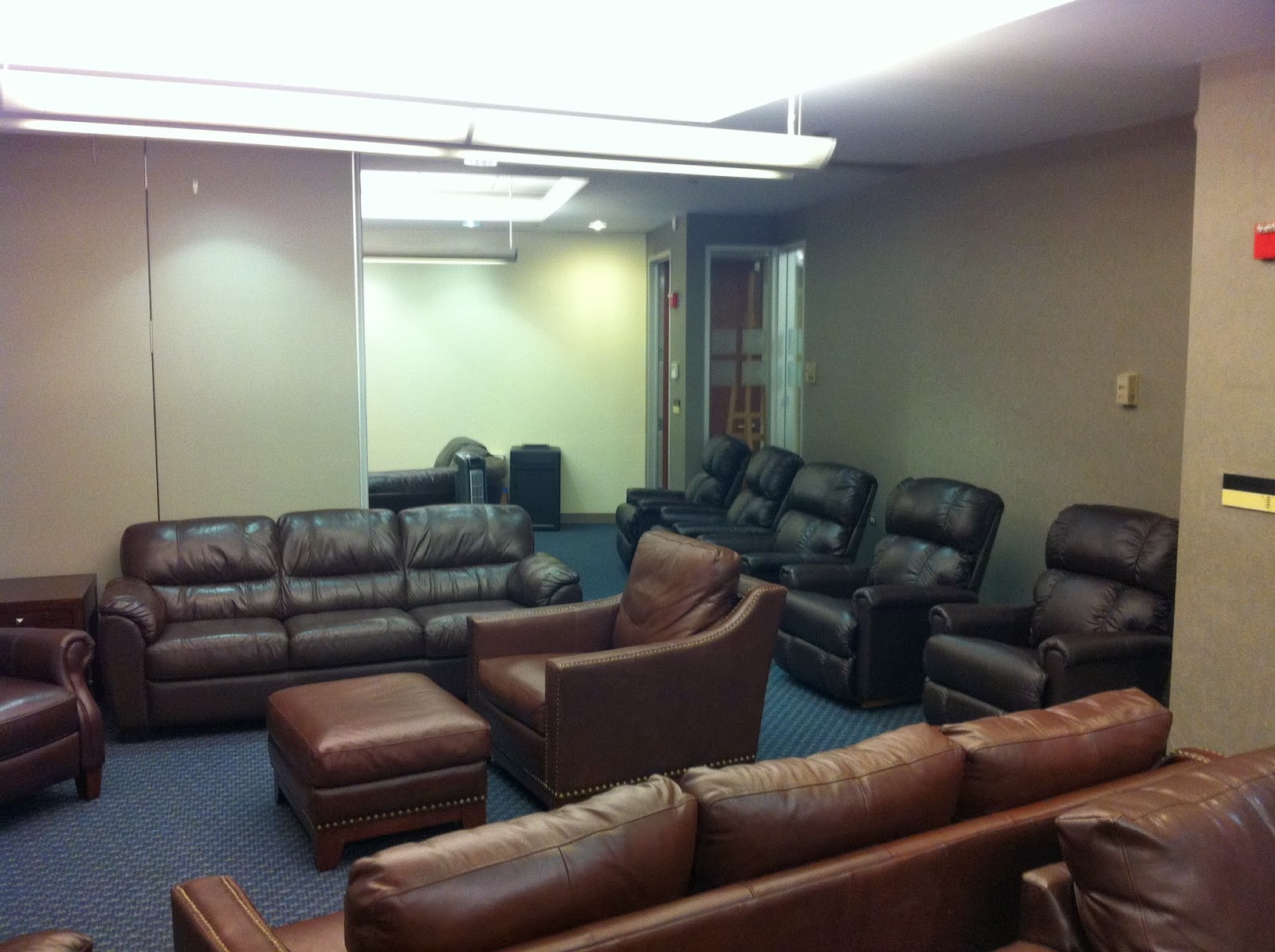 Main lounge room with TV's
This USO had all the other basics, like computers and internet.
CONCLUSION:
Great place to relax, refresh, and get something to eat. Very friendly and location is great. It was a little small compared to other USO's I've been in, but it wasn't that crowded while I was there. I've been to better USO's, but of course it's awesome that we even have these USO's.
Have you been to this USO or the one outside of airport security? We would love to hear what you think!
You can find a list of all USO locations by clicking
HERE
To see our review of other USO's, check out the
USO tab
on to top of each screen